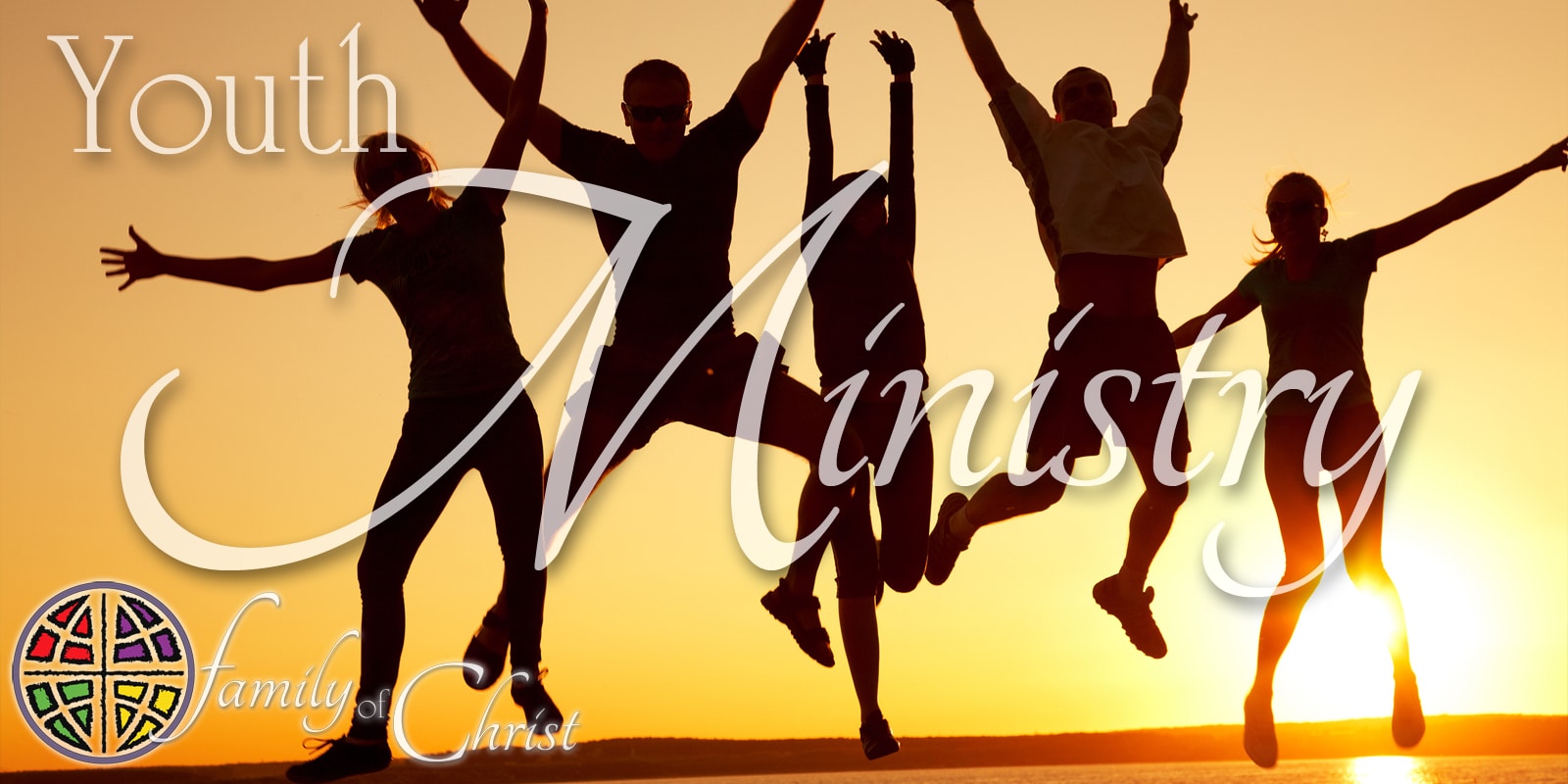 underlined ministries are links to their individual pages
Sunday School meets at 9:45 a.m. every Sunday after Labor Day until  Memorial Day. Classes are available from age 3 through high school.  The lessons, activities, stories and songs assist the children in understanding Jesus.
Adult Forum meets at 9:45 (during the Sunday School time) with conversation on Bible studies, current Christian literature and discussion topics. This is a terrific opportunity to explore faith issues and share in fellowship.
 
Bible Study Opportunities  : Women's Bible studies meet once a month but  offer 3 choices –  the 2nd Monday of the month @ 9:30 am  or 7pm ; 2nd Tues of the month @ 9:30 Am
During the Summer, incorporated in a Wednesday night service is a Bible study.
Music/Choir
Shut-in Communion Assistants   
Home visitations on second Sundays
Nancy DeBoer
Iola & Myron Fougeron