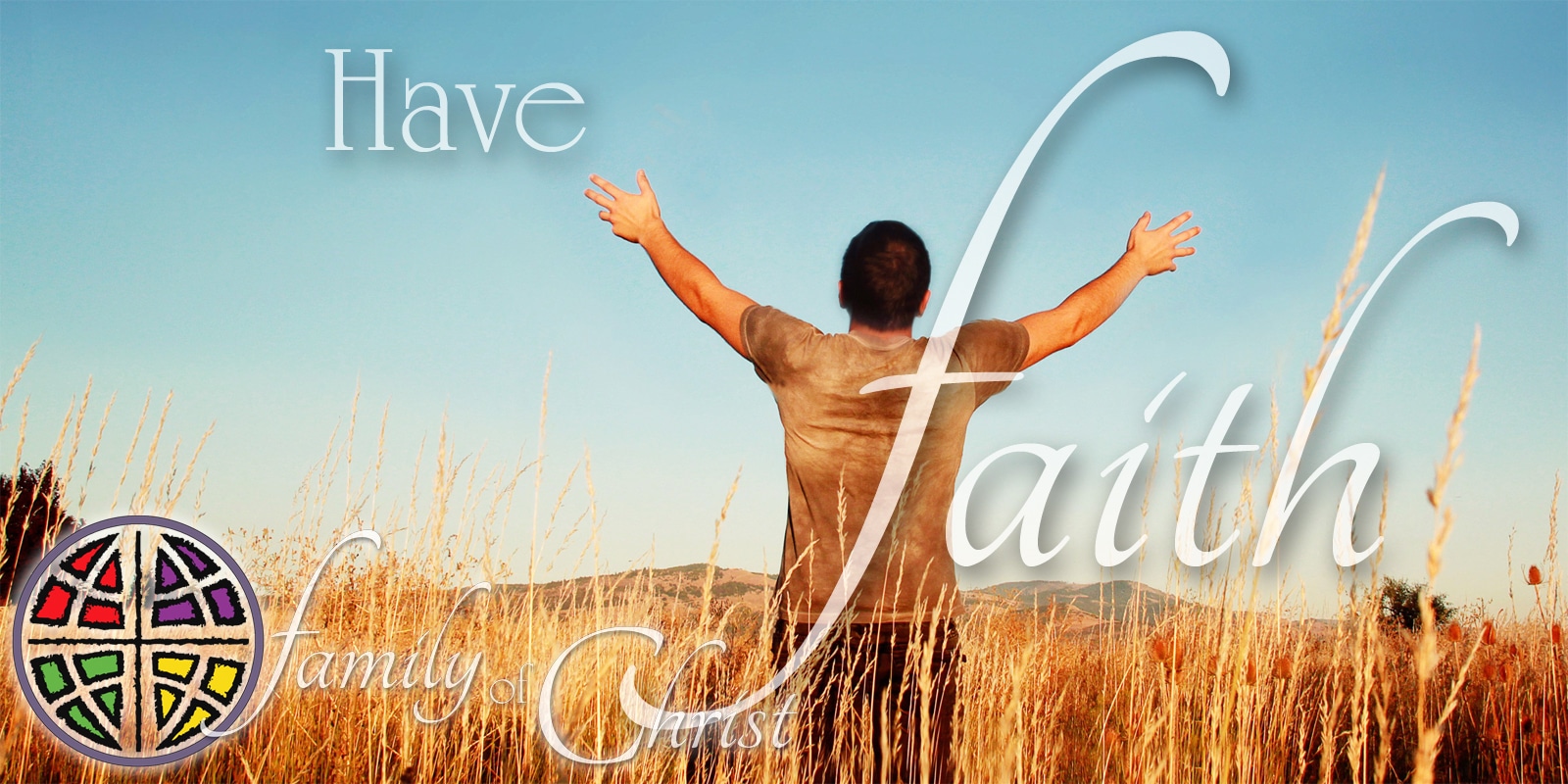 Come Worship With Us
REMINDER: We now have an 8:00 am and 11:00 am Service through Memorial Day
From September to the end of May  
Saturday Evening
with signing for the deaf
 
 6:00 pm
Sunday Morning
 
 8:30 am
Sunday Morning
 
 11:00 am
From Memorial Day to Labor Day
Saturday Evening
with signing for the deaf
 
6:00 pm
Sunday Morning
 
10:00 am
 
 
 
Sunday School meets at 9:45 a.m. every Sunday after Labor Day until Memorial Day.  Classes are available from age 3 through high school. The lessons, activities, stories and songs assist the children in understanding Jesus.
Adult Forum meets at 9:45 (during the Sunday School time) with conversation on Bible studies, current Christian literature and discussion topics. This is a terrific opportunity to explore faith issues and share in fellowship.
We have a staffed nursery during the 11am service. The nursery is located in the basement, with room on the Northwest corner of the fellowhip hall. We encourage families with children 3 and younger to fee welcome(not obligated) to use the nursery for any part of the worship service.