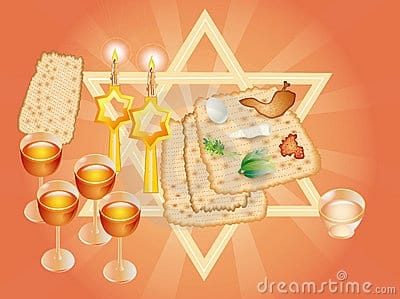 Family of Christ and Campus Lutheran Passover supper:
What is it? The 'Thanksgiving Meal' of Israel, celebrating their liberation from captivity in Egypt.
Purpose: Jesus was 'observing the Passover' when he spoke, " this is my body, this is my blood" over the traditional bread and wine.  To participate in this dinner on the 'night he was betrayed' is to understand the rich meaning or our Holy Communion.
Participation:  Please bring – Table cloth, place settings and silverware, candle settings, your preference of wine or grape juice.
Place : Campus Lutheran ( 2715 9th Ave. –To the east side of UNK)
Time: Setup at 6pm/ service begins at 6:30pm