Pr. John Gosswein's Retirement
Pr. John is retiring and while we will miss him we also want to celebrate his wonderful ministry here at Family of Christ. His last worships will be Saturday, April 24th at 6:00 PM and Sunday, April 25th at 10:30 AM.
THIS IS A SECRET FROM PJ AND JUDY

We will be having a party with food, music, pictures, and memories after worship on Saturday April 24th. (around 7:00 PM) 
More details will be posted here later.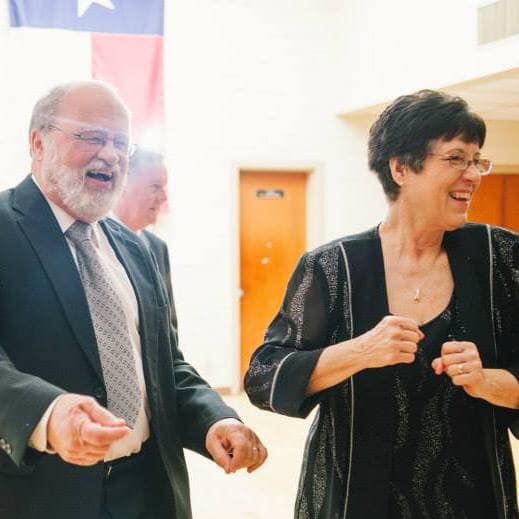 If you have any favorite pictures or videos of PJ and Judy, we want them to share at the party! To share them with us upload them to Google Drive by clicking the button below or drop them off at the church office.